Active Partners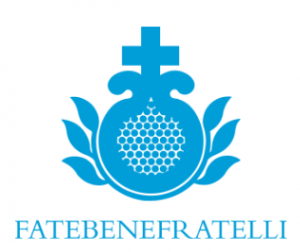 Provincia Lombardo Veneta Ordine Ospedaliero di San Giovanni di Dio – Fatebenefratelli (FBF) Italy
It is the National Centre for Research and Care of Alzheimer's disease and it is acknowledged as a leading European centre in the field of Alzheimer's.
www.irccs-fatebenefratelli.it
Old Partners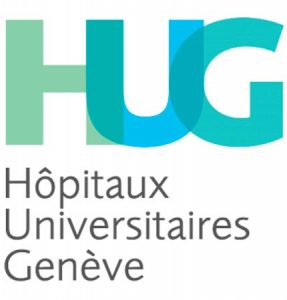 Les Hôpitaux Universitaires de Genève
The Department of Psychiatry has an hospital part and a university part, covering research and training activities.
www.hug-ge.ch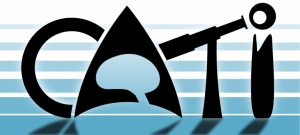 CATI Commissariat à l'Energie Atomique et aux Energies Alternatives (CEA), France
It is a French national federative expert centre in neuroimaging supported by the French Alzheimer Plan. cati-neuroimaging.com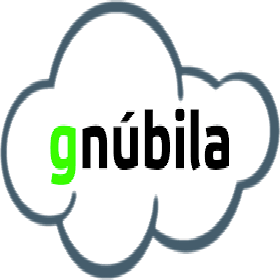 Gnúbila France (ex maatG France)
gnúbila is a consulting firm delivering ICT solutions and professional services axed on Grid and Cloud computing with a special emphasis on e-Health and Health Information Systems.
www.gnubila.fr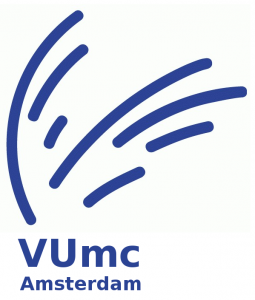 VERENIGING VOOR CHRISTELIJK HOGER ONDERWIJS WETENSCHAPPELIJK ONDERZOEK EN PATIENTENZORG, Stichting VUA-VUmc, (VUmc) the Netherlands

VUA hosts an academic teaching hospital and tertiary referral centre, with a focus on dementia and multiple sclerosis (MS).
www.vumc.com/patientcare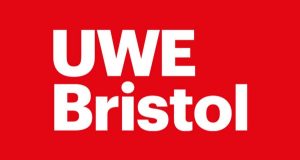 University of the West of England (UWE) United Kingdom
UWE is a leading UK University. Its Centre for Complex Cooperative Systems (CCCS) in the Faculty of the Environment and Technology has a strong international reputation both in the field of distributed data and process management and in requirements analysis.
www.uwe.ac.uk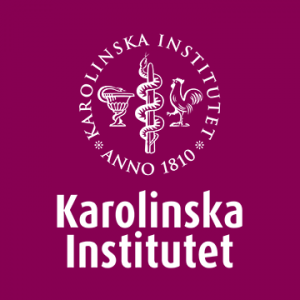 Karolinska Institutet (KI) Sweden, KI department
Is is one of the world's leading centres of excellence in neuroscience.
 Karolinska Research Web-Page
ii
i